New generation intellect
Axellect was founded in UAE, Kazakhstan, Armenia, Cyprus by top managers that previously led the CIS division of Accenture in order to offer the Middle Eastern and North African markets the best IT practices in consulting, system integration, development, big data and artificial intelligence
Axellect and Mazrui Energy signed a partnership to drive digital transformation in the UAE energy sector.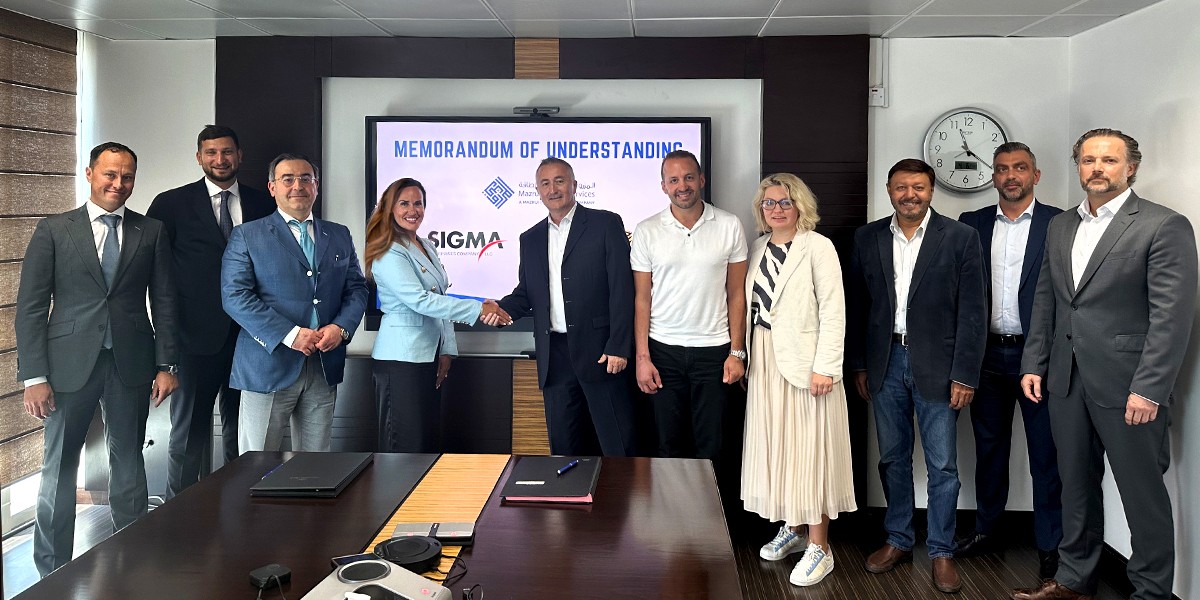 Axellect signed a Memorandum of Understanding (MoU) with SIGMA ENTERPRISES COMPANY, a subsidiary of Mazrui Energy (a part of Mazrui International), a partner of choice in the Middle East's conventional and renewable energy markets.
The MoU aims to establish a partnership between the two companies, using their respective experience to provide top-quality IT services in the UAE market based on world-class competence. The combination of SIGMA's knowledge of the local business environment with Axellect's expertise in IT consulting, enterprise software, platform installation, custom development, and Data&AI practices is projected to result in a powerful alliance capable of addressing the challenges of the UAE market.
Senior officials from both companies attended the MoU signing ceremony in Abu Dhabi. They stated their intention to collaborate to provide value to their clientele. The cooperation will enhance technology-driven economic growth by sharing knowledge, experiences, and best practices.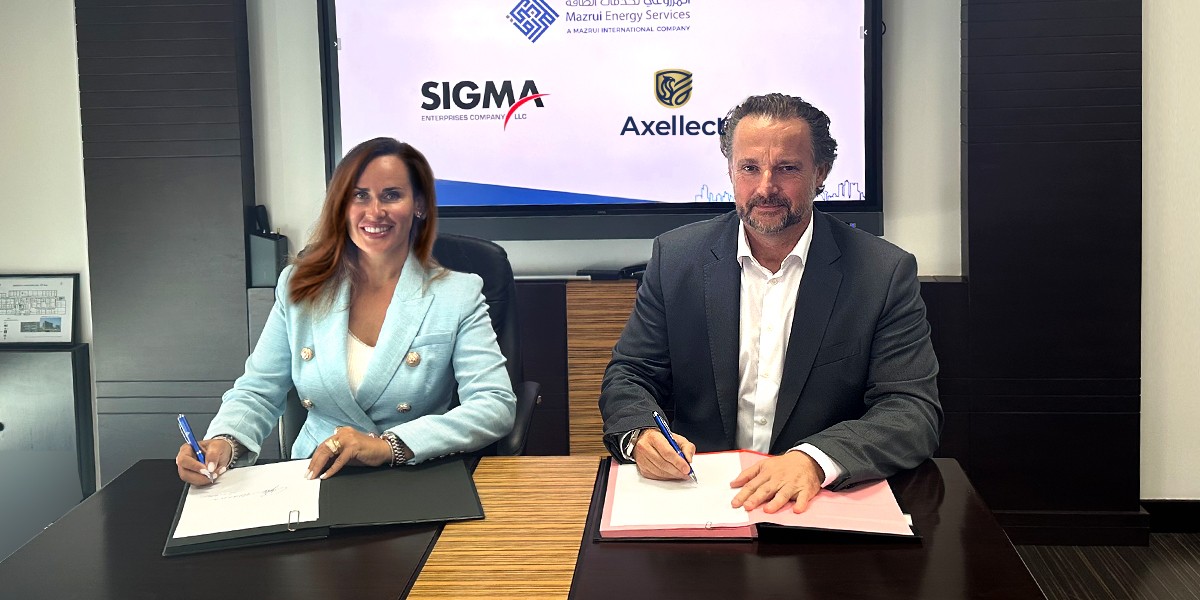 Irina Odinaeva, Axellect Managing Director and Olaf Grimm, Sigma General Manager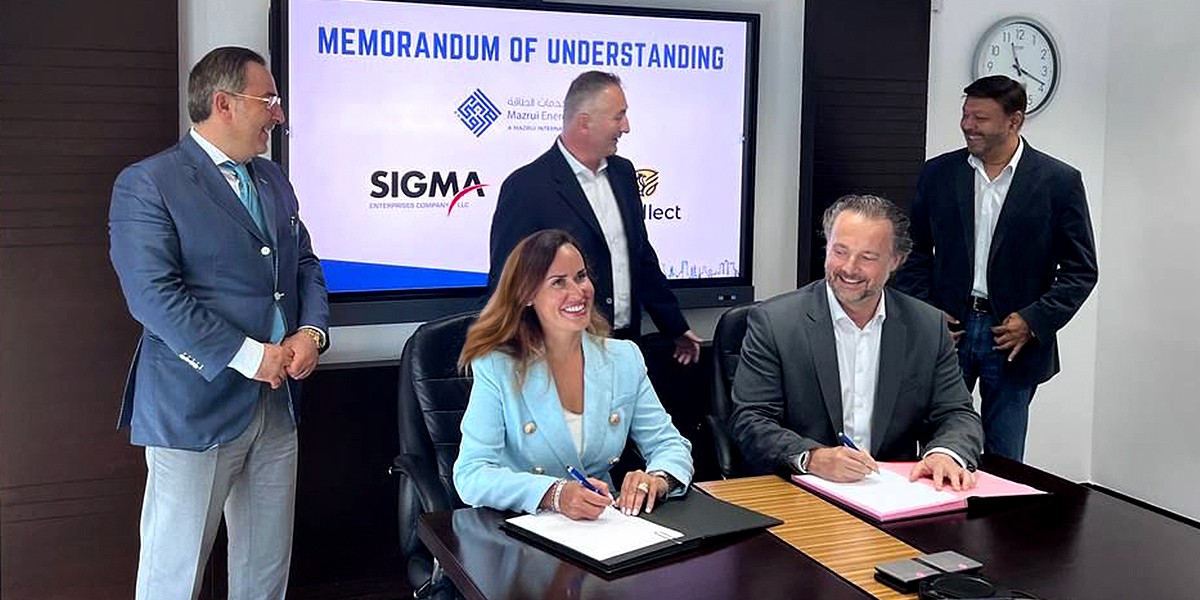 Our advantages
Founders and team are former Accenture CIS division leaders and experts
Modern resource hubs are created in Armenia and Kazakhstan, which makes it possible to attract more than 2000 highly qualified specialists from the CIS countries
The expertise has been accumulated for 30 years working with the largest regional and multinational companies
Practical experience in all areas of IT is enriched by a deep understanding of industry and business
Attention is paid to contemporary humanitarian values
Кеу stakeholders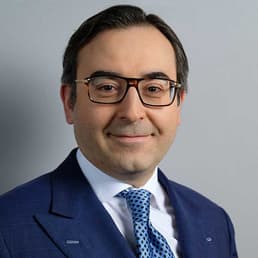 Vartan Dilanian
Founder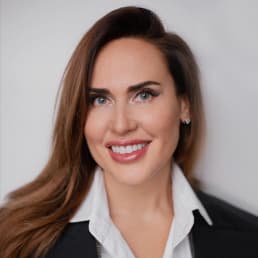 Irina Odinaeva
Managing Director - UAE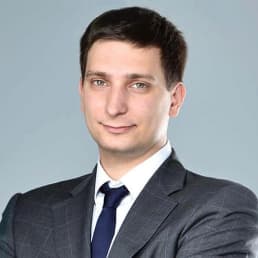 George Gvilava
Managing Director - UAE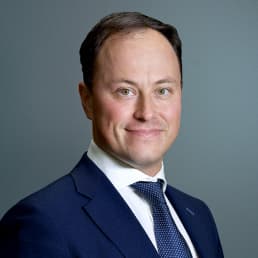 Kirill Zakharin
Managing Director - UAE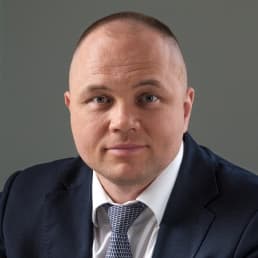 Anton Musin
Managing Director –
Kazakhstan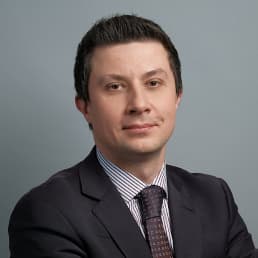 Ilya Zolin
Managing Director –
Armenia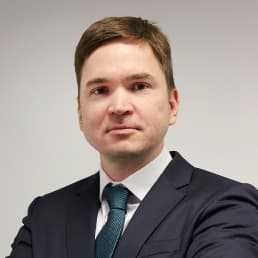 Valentin Koptsev
Director - UAE
Our services
Platform solutions
Analysis of the current application architecture
Development of a list of business requirements for business processes and functions
Software research and selection for the designated status
Adaptation and implementation of ERP, warehouse management software, EDI, integrated business planning, transportation planning and other suppliers (1C, SAP, Salesforce)
Technical support, competence centres, out-staffing
Software development
Business and system analysis, design of functional and technical architectures of cloud-ready systems, micro service architectures
Software development, testing, deployment and support
Load testing, test automation, DevOps architecture design, CI/CD development and implementation
Implementation of software development management methodologies
Infrastructure consulting
Deployment and operation of IT infrastructure to build a reliable and efficient business application platform
Analysis of current state
Strategic planning of transition to the cloud and on premise solutions, including import substitution issues
Implementation and operation of IT infrastructure, building the evolution processes of IT solutions, DevSecOps approaches
Architectural supervision and expert support for the IT infrastructure usage
Information security solutions
Protection algorithms for corporate and business systems
Information security and business continuity strategies, implementation of security processes
Managing cyber risks and threats, ensuring the security of cloud systems, access security, data protection and application security
Application Outsourcing
Application Outsourcing – comprehensive management of an application or a portfolio of applications
Support (operation) of applications and their update
Development - design, development and testing
Automation of services
Consulting on optimization of service processes, improvement of service efficiency, creation of competence centres
X industry solutions
Production analysis and control, integration of new technologies, optimization of business processes
Transition to the principles of renewable production and sustainable development, improvement of material and energy efficiency
Digitalization, consulting on profitability strategies based on global experience, creation of innovative solutions in view of the local context
We advance industries and sectors
We specialize in large-scale projects of digital transformation of businesses in view of sectoral specifics. We provide a wide spectrum of services, ranging from strategy development, process automation, and design of mergers and acquisitions to introduction of the latest solutions in the field of AI, big data, cloud technologies, information security and digital marketing.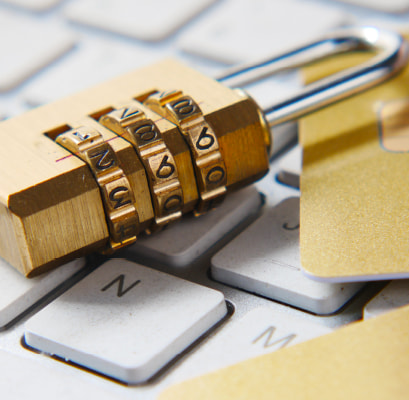 Banking
Banking
A wide range of services for banks and financial organizations, starting with the design of mergers and acquisitions, digital transformation, business optimization and construction of turnkey digital platforms to the latest solutions in the field of AI, big data and cyber security.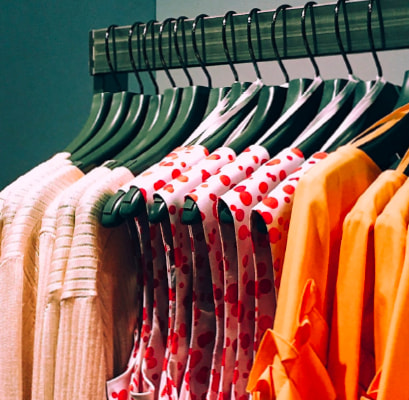 Retail
Retail
Conceptual development and implementation of new business ideas. Optimization, digitalization and automation of all retail packages with the help of turnkey package IT solutions and proprietary IT systems. Improving business efficiency through ready-made solutions of advanced analytics and machine learning.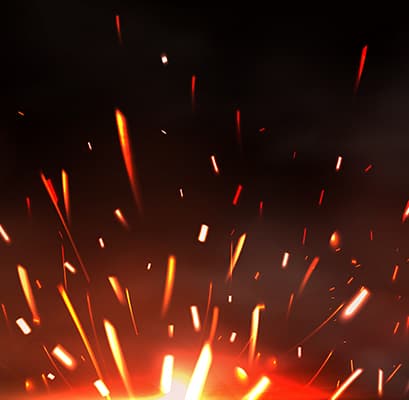 Metallurgy and mining industry
Metallurgy and mining industry
Co-creation of innovative strategies together with clients and improvement of operational activities. Implementation of complex automation projects and introduction of new technologies to obtain workable competitive advantages.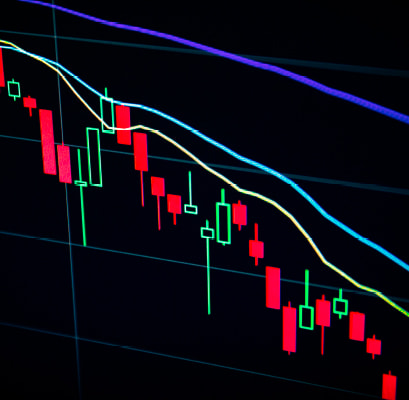 Capital markets
Capital markets
We work with the leaders of the financial sector (banks, brokers, GPs, exchanges and depositories), we help to improve business efficiency and ensure its development through the introduction of new products, the use of advanced analytics and automation of processes.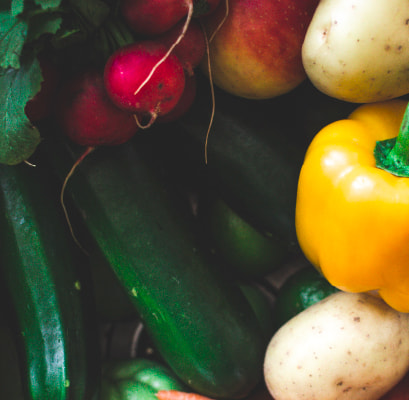 Consumer goods and services
Consumer goods and services
IT solutions for manufacturers of consumer goods and food, automakers, airlines, hotels and tourism businesses. Development of control algorithms and technological chain structures, optimization of business and marketing strategies.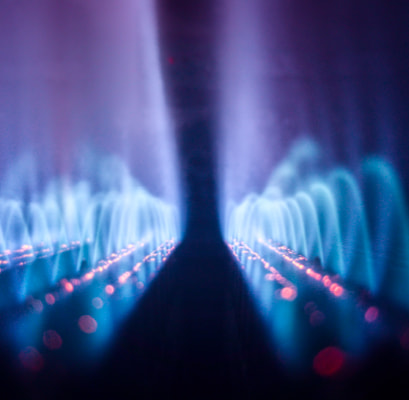 Oil and gas
Oil and gas
Servicing a wide range of companies and enterprises in the oil and gas industry, including production and processing enterprises, as well as oilfield service companies.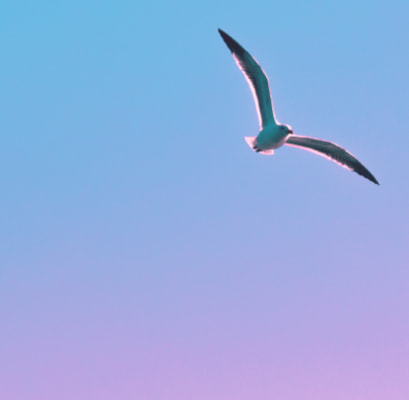 Insurance
Insurance
Advanced digital technologies and products for leading insurance companies, agents and intermediaries, professional associations and start-ups. Development of strategic solutions for digitalization, automation and improvement of operational efficiency of the insurance business.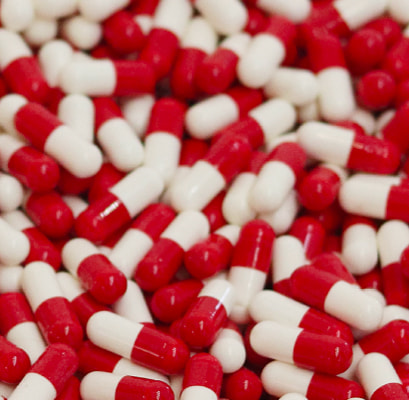 Pharmaceuticals
Pharmaceuticals
Digital services for pharmaceutical, medical and biotech companies. Logistics, optimization of technological processes, production business models, business information security.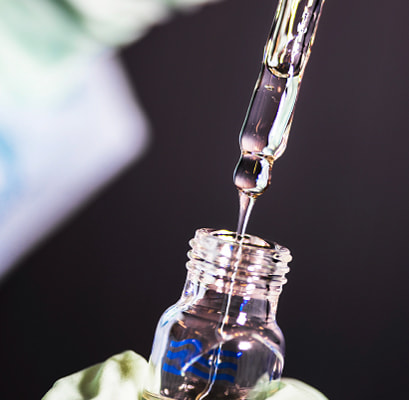 Chemical industry
Chemical industry
Working with a wide range of industry segments, including the petrochemical industry, speciality chemicals, polymers and plastics production. Development and implementation of digital transformation strategies, integration of large-scale supply chain planning and management solutions, implementation of innovative projects.