New generation intellect
Axellect takes your digital transformation journey on. With 30+ years of experience as an Accenture team, we provide end-to-end complex solutions in IT strategy and software development. Headquartered in the UAE, we have IT-delivery hubs in Kazakhstan and Armenia. Thus, we guarantee technical excellence of IT solutions and deliver fast results to our customers in the Middle East, Central Asia and Africa.
Axellect and Mazrui Energy signed a partnership to drive digital transformation in the UAE energy sector.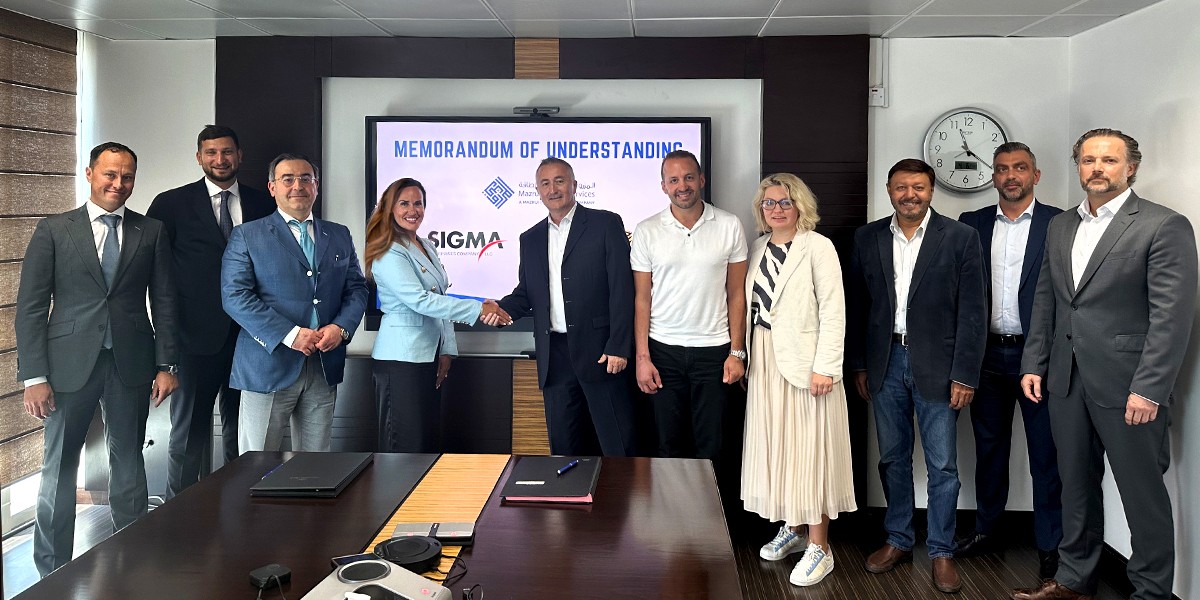 Axellect signed a Memorandum of Understanding (MoU) with SIGMA ENTERPRISES COMPANY, a subsidiary of Mazrui Energy (a part of Mazrui International), a partner of choice in the Middle East's conventional and renewable energy markets.
The MoU aims to establish a partnership between the two companies, using their respective experience to provide top-quality IT services in the UAE market based on world-class competence. The combination of SIGMA's knowledge of the local business environment with Axellect's expertise in IT consulting, enterprise software, platform installation, custom development, and Data&AI practices is projected to result in a powerful alliance capable of addressing the challenges of the UAE market.
Senior officials from both companies attended the MoU signing ceremony in Abu Dhabi. They stated their intention to collaborate to provide value to their clientele. The cooperation will enhance technology-driven economic growth by sharing knowledge, experiences, and best practices.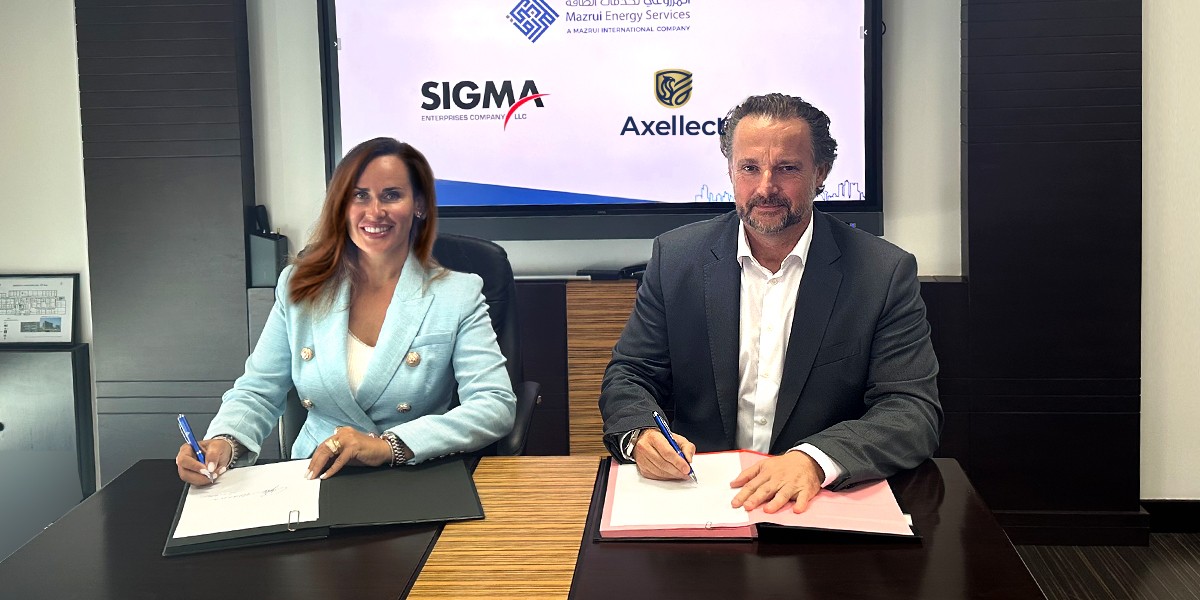 Irina Odinaeva, Axellect Managing Director and Olaf Grimm, Sigma General Manager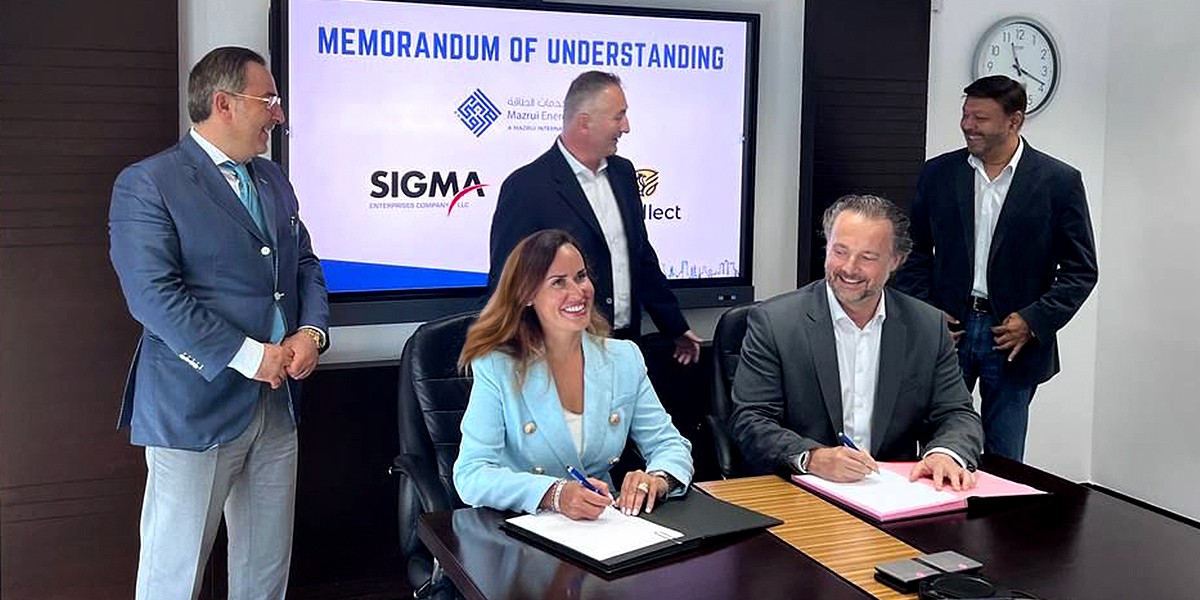 We provide end-to-end IT and digital strategy solutions of any complexity. They are rooted in our 30+ years of experience in more than 3,000 projects as an Accenture team
Our headquarters in the UAE and geographically diversified IT-delivery hubs in Kazakhstan and Armenia employ over 2,000 highly-skilled specialists in strategy and software development. It allows us to guarantee technical excellence of IT solutions and deliver fast results for our customers in the Middle East, Central Asia and Africa
We pave your way to implementing and leveraging a wide range of IT solutions: Platform Implementation, including SAP, AI and Big Data, Custom development, Cloud, CX and others
With deep industry expertise and decades of experience, we manage complex projects for Natural Resources, Finance, FMCG & Retail and more
Working at the forefront of digital transformation, we help you build an innovative, human-centered and sustainable business
Let the numbers talk for themselves
3 years
Full digitalization of a bank with a customer base of 150 million people in less than 3 years
1 min
Creation of a mechanism capable of processing up to 65 million loan applications in 6 days and making an online decision on the application in less than 1 min
20%
Increase in revenue for the mass-demand goods chain by 12% while reducing costs by 20%
17%
An increase in forecasting accuracy for a large retail company by 17%. Decrease in the volume of inventory by 13% while increasing in the availability of goods by 5%
2100
Coordination of interaction between 7 production facilities, 5 warehouses and 3 service centers with 1500 processes and 2100 end users
3+
More than 3-fold increase in efficiency due to the introduction of immersive digital tools in one of the client Centers of achievements in the field of drilling
Our services
Platform solutions
Analysis of the current application architecture
Development of a list of business requirements for business processes and functions
Software research and selection for the designated status
Adaptation and implementation of ERP, warehouse management software, EDI, integrated business planning, transportation planning and other suppliers (SAP, Salesforce)
Technical support, competence centres, out-staffing
Software development
Business and system analysis, design of functional and technical architectures of cloud-ready systems, micro service architectures
Software development, testing, deployment and support
Load testing, test automation, DevOps architecture design, CI/CD development and implementation
Implementation of software development management methodologies
Infrastructure consulting
Deployment and operation of IT infrastructure to build a reliable and efficient business application platform
Analysis of current state
Strategic planning of transition to the cloud and on premise solutions, including import substitution issues
Implementation and operation of IT infrastructure, building the evolution processes of IT solutions, DevSecOps approaches
Architectural supervision and expert support for the IT infrastructure usage
Information security
Protection algorithms for corporate and business systems
Information security and business continuity strategies, implementation of security processes
Managing cyber risks and threats, ensuring the security of cloud systems, access security, data protection and application security
Application Outsourcing
Application Outsourcing – comprehensive management of an application or a portfolio of applications
Support (operation) of applications and their update
Development - design, development and testing
Automation of services
Consulting on optimization of service processes, improvement of service efficiency, creation of competence centres
Supply Chain Management
Solutions for Supply Chain Execution & Supply Chain Planning
Vendor selection, solution benchmarking, Solution roadmap
Preproject assessment & presales, Solution review & Architecture guidance
Business process consulting, Planning process optimization, S&OP assessment
IBP, TMS, WMS implementation, Application support
We advance industries and sectors
We specialize in large-scale projects of digital transformation of businesses in view of sectoral specifics. We provide a wide spectrum of services, ranging from strategy development, process automation, and design of mergers and acquisitions to introduction of the latest solutions in the field of AI, big data, cloud technologies, information security and digital marketing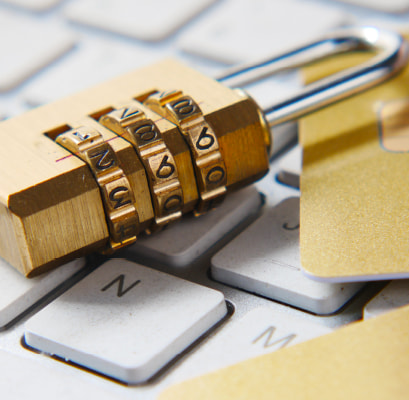 Banking
Banking
A wide range of services for banks and financial organizations, starting with the design of mergers and acquisitions, digital transformation, business optimization and construction of turnkey digital platforms to the latest solutions in the field of AI, big data and cyber security.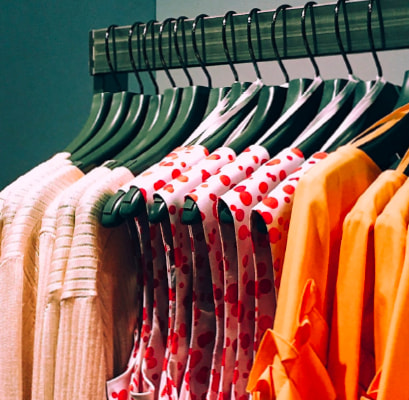 Retail
Retail
Conceptual development and implementation of new business ideas. Optimization, digitalization and automation of all retail packages with the help of turnkey package IT solutions and proprietary IT systems. Improving business efficiency through ready-made solutions of advanced analytics and machine learning.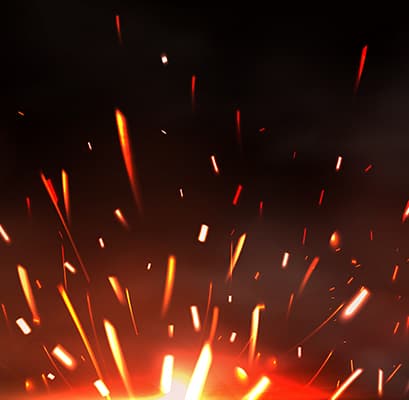 Metallurgy and mining industry
Metallurgy and mining industry
Co-creation of innovative strategies together with clients and improvement of operational activities. Implementation of complex automation projects and introduction of new technologies to obtain workable competitive advantages.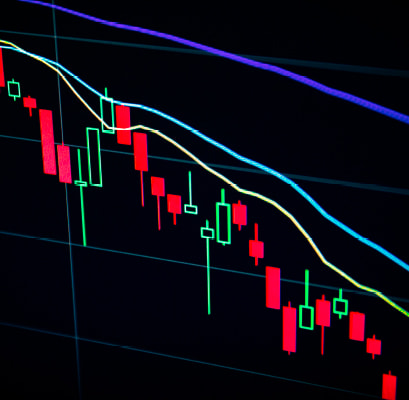 Capital markets
Capital markets
We work with the leaders of the financial sector (banks, brokers, GPs, exchanges and depositories), we help to improve business efficiency and ensure its development through the introduction of new products, the use of advanced analytics and automation of processes.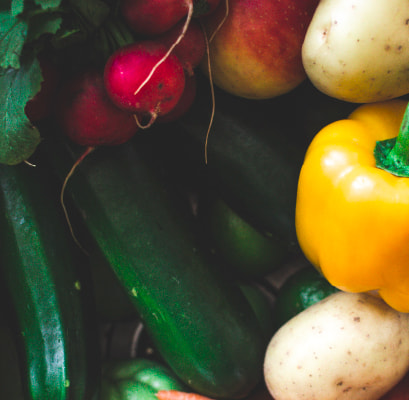 Consumer goods and services
Consumer goods and services
IT solutions for manufacturers of consumer goods and food, automakers, airlines, hotels and tourism businesses. Development of control algorithms and technological chain structures, optimization of business and marketing strategies.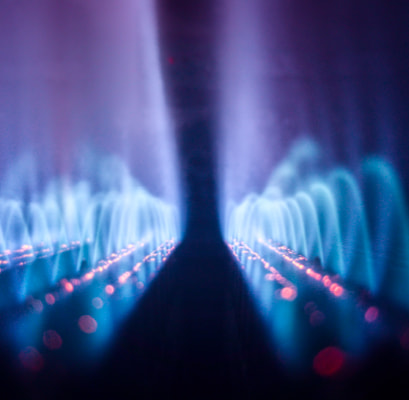 Oil and gas
Oil and gas
Servicing a wide range of companies and enterprises in the oil and gas industry, including production and processing enterprises, as well as oilfield service companies.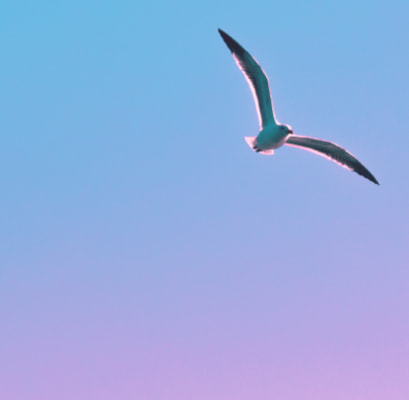 Insurance
Insurance
Advanced digital technologies and products for leading insurance companies, agents and intermediaries, professional associations and start-ups. Development of strategic solutions for digitalization, automation and improvement of operational efficiency of the insurance business.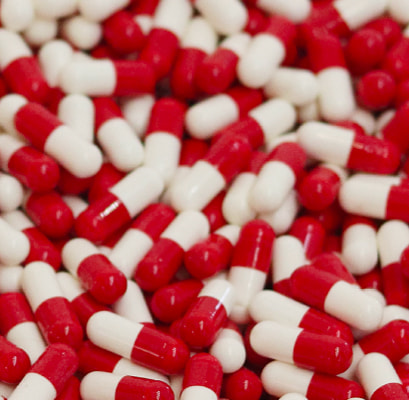 Pharmaceuticals
Pharmaceuticals
Digital services for pharmaceutical, medical and biotech companies. Logistics, optimization of technological processes, production business models, business information security.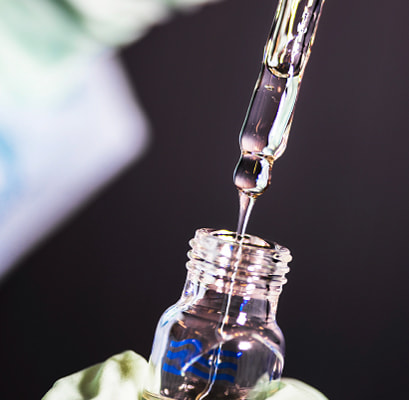 Chemical industry
Chemical industry
Working with a wide range of industry segments, including the petrochemical industry, speciality chemicals, polymers and plastics production. Development and implementation of digital transformation strategies, integration of large-scale supply chain planning and management solutions, implementation of innovative projects.
Return to top